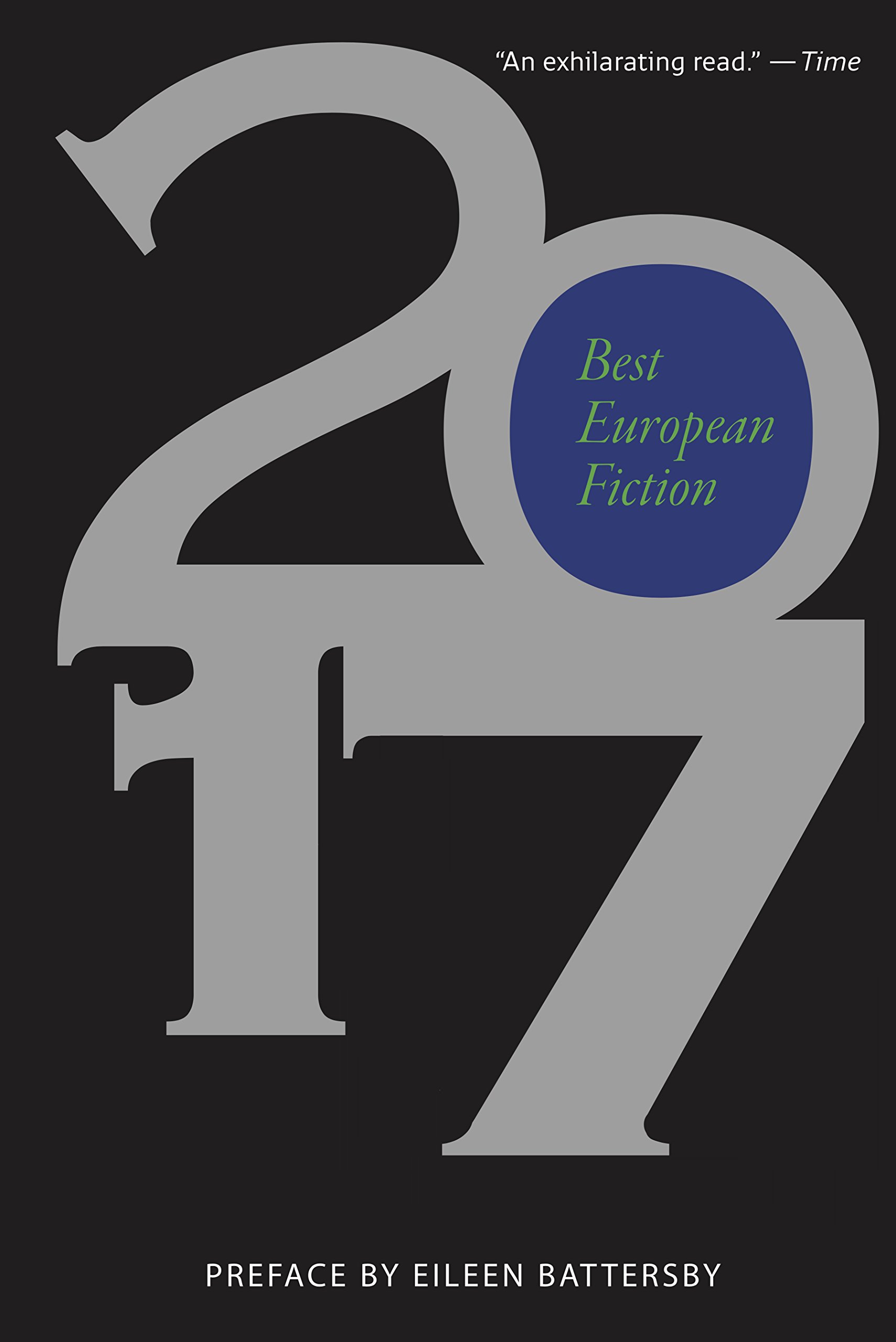 The novel "Svina Garša" ("The Taste of Lead") written by the Latvian author Māris Bērziņš for the "We. Latvia. The 20th Century" historical book series (published by "Dienas grāmata") and translated in English by Margita Gailītis has been included in the "Dalkey Archive Press" anthology "Best European Fiction 2017".
The creators of the collection believe the "Best European Fiction" anthology to be an essential resource for readers, critics, and publishers interested in contemporary European literature: "In this, the eighth installment of the series, the anthology continues its commitment to uncovering the best prose writing happening across the continent from Ireland to Eastern Europe".
Māris Bērziņš' novel "The Taste of Lead" was published as part of the historical novel series in 2015 and immediately after became one of the most widely discussed and sought after books in Latvia. The novel is set during the years 1939 – 1941, and earned its author the Dzintars Sodums Award in 2015, and later the Annual Latvian Literature Award as best work of prose. In 2016, director Valters Sīlis staged a play "Svina Garša" based on the novel in the Latvian National Theatre.